WHY WORK WITH ME

HAVE YOU MADE IT TO BASE CAMP…
YET DESTINED FOR EVEREST?
Cultivate a courageous leader's mindset

Unearth and hone your inner genius

Create greater self-trust

Hone superior adaptability skills

Develop highly effective communication skills

Lower and manage stress levels

Align your head and your heart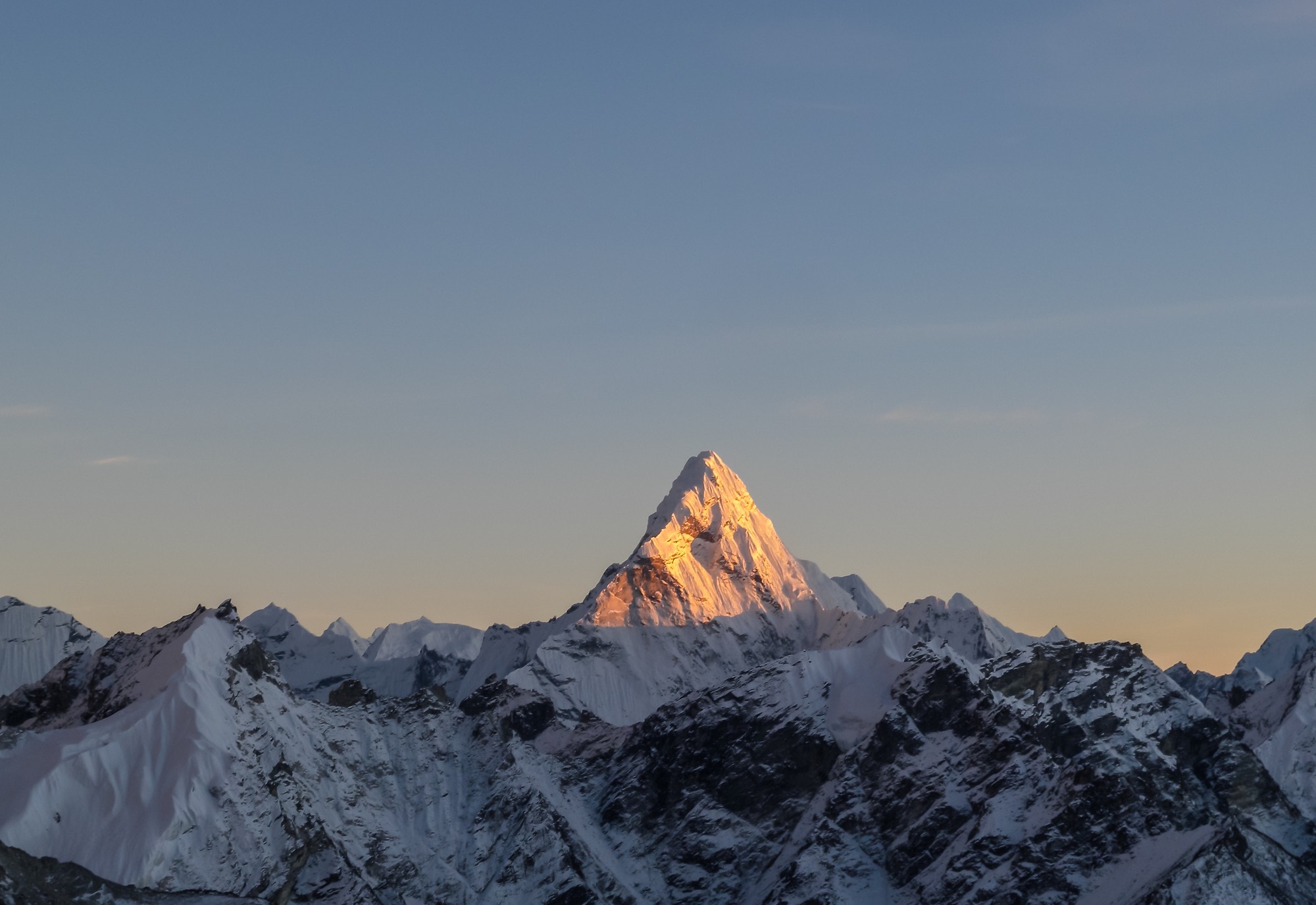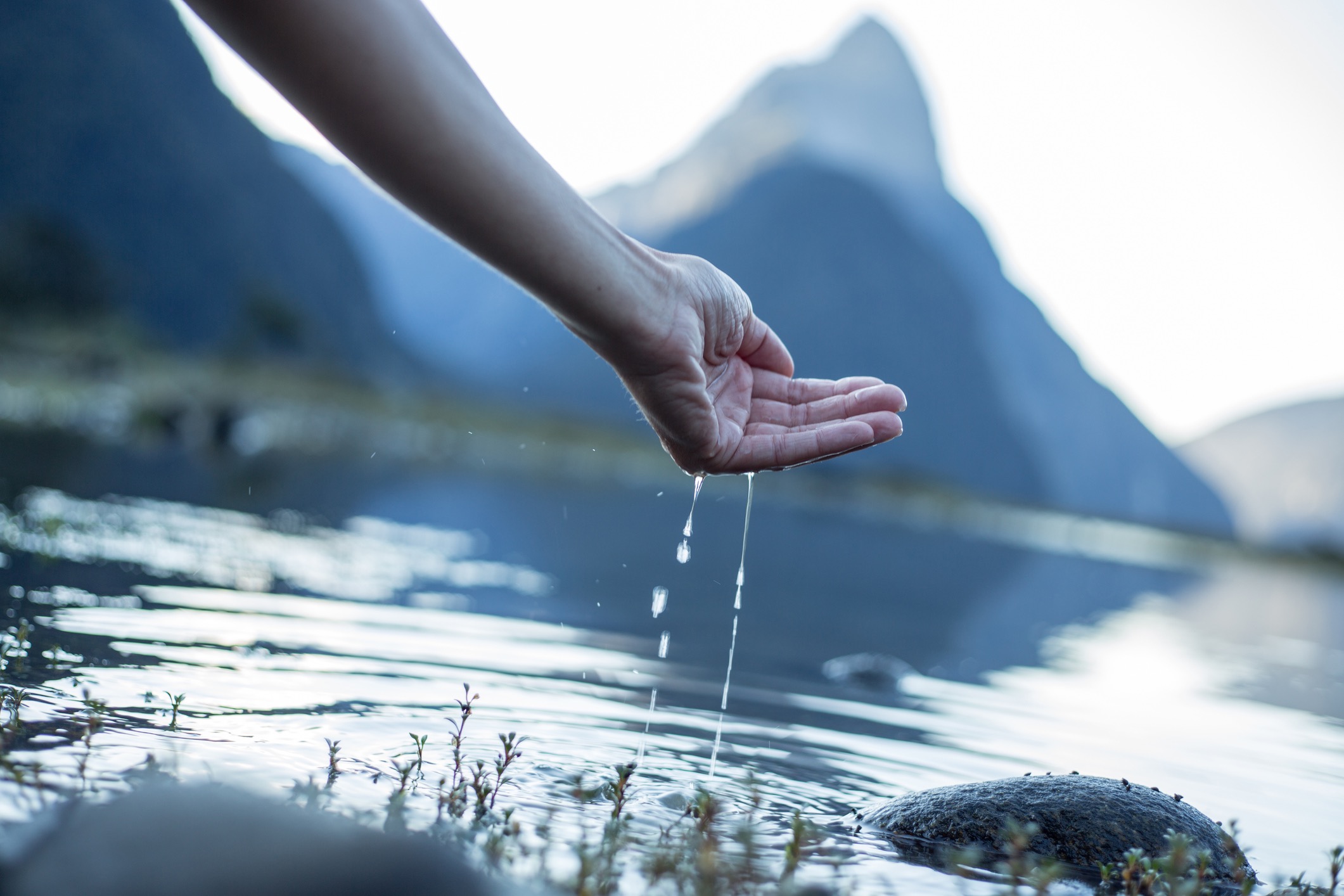 WHO I WORK WITH?

THOSE WHO ARE COURAGEOUS ENOUGH TO CHALLENGE THEIR CURRENT CEILING AND PLAY AT THEIR FULLEST
Executives and Senior Leaders

Seasoned and Emerging Leaders

Young Professionals

Passionate Individuals ready to shine

Individuals at a cross roads in work/life
TESTIMONIALS

Thank-you Sarah for assisting me to see that I had the power to change my world all along, and for giving me some incredibly useful tools to use in various situations. I truly respect and appreciate you…
I can't recommend Sarah highly enough and feel so grateful to have received coaching from her. My life has changed as a result and I'm excited about what the future holds…
ABOUT SARAH

COMBINING COACHING DISCIPLINES WITH AN INTUITIVE APPROACH TO CONNECT WITH AND DEVELOP YOUR LEADERSHIP GENIUS.
Experienced, respected leader with over three decades in business, including executive level roles, senior management, consultancy and an impromptu brush with media as the Judge on Project Runway Australia. Drawing on my extensive experience I know that the success of all businesses is in their people. I assist individuals and teams to discover and develop their true strengths and play these out fully. As an accredited coach, I specialise in working with people to reach new heights in themselves, as they grow into courageous and effective leaders and develop an internal confidence that can whether any storm.
Sarah is also the Founder of Wearing Your Worth™, a revolutionary program created to enable women to gain greater insight into their psychological relationship with their clothes. Click here to discover more and explore wearingyourworth.com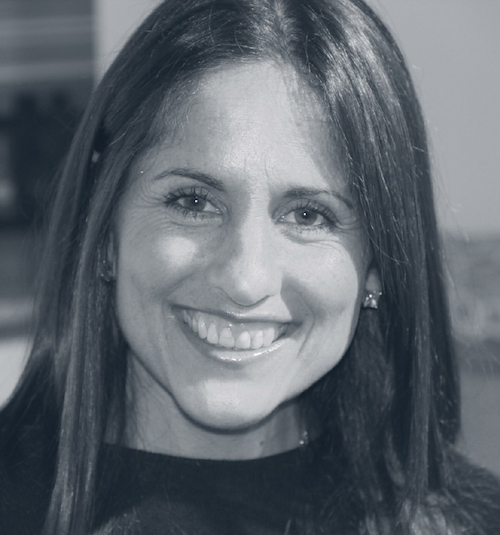 THE CAVE WE FEAR TO ENTER HOLDS THE TREASURE THAT WE SEEK

— JOSEPH CAMPBELL