ABOUT SARAH ~ THE COACH

COMBINING COACHING DISCIPLINES WITH AN INTUITIVE APPROACH TO CONNECT WITH AND DEVELOP YOUR LEADERSHIP GENIUS.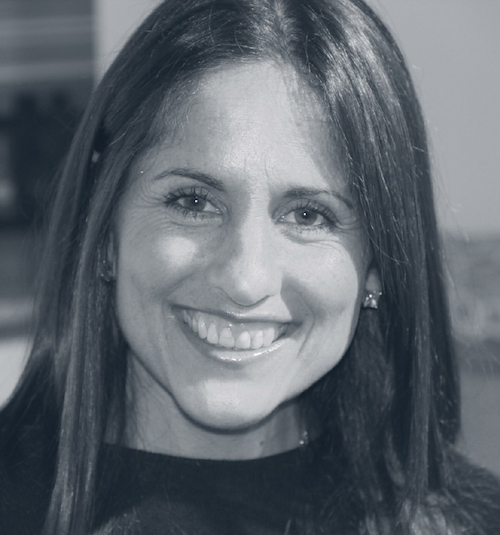 WHY COACHING?
After three decades in the fashion industry, including executive, leadership and managerial roles, Vice President and full grassroots involvement in the start-up of The Iconic as well as an impromptu two- year stint as Judge on Project Runway Australia, I realised what I enjoy most about business is leading people. I am passionate about leadership and know either I could continue to lead others, or I could assist individuals in developing their own leadership skills and support their growth into expanding into the best versions of themselves.
So, that's what I do… I help others to be great leaders and to pursue a fulfilling life that aligns with their personal values and a career they love.
Sarah is also the Founder of Wearing Your Worth™, a revolutionary program created to enable women to gain greater insight into their psychological relationship with their clothes. Click here to discover more and explore wearingyourworth.com
MY JOURNEY …
Now a certified Coach, I have spent over the last 20 years heavily immersed in the personal development field, alongside my fashion career. I have often joked that I could not have survived the fashion industry without it and the industry was certainly good for my growth! I have had experience in fast pace, high pressured, political environments ranging from start- ups to corporates and almost everything in between. It challenged me in many ways that were apart from the normal everyday business contests.
I had to reconcile being imperfect in an industry that sells perfection, I had to discover who I was and exercise the courage to be that, I had to speak up when it went against the grain of others, and work out how to resolve the terror within when I felt as if I had bitten off more than I could chew. I may have appeared composed on the outside, yet the inside often felt messy!
Yet, I know the rewards are so worth the inner chaos that I have felt at times. The uncomfortable areas
have often been the catalysts that have unearthed
the greatest treasure. Growth is my highest value and my own personal development has been fundamental in evolving into a leader of myself and others. I feel utterly fortunate to now assist others on this journey in becoming the best versions they came here to be.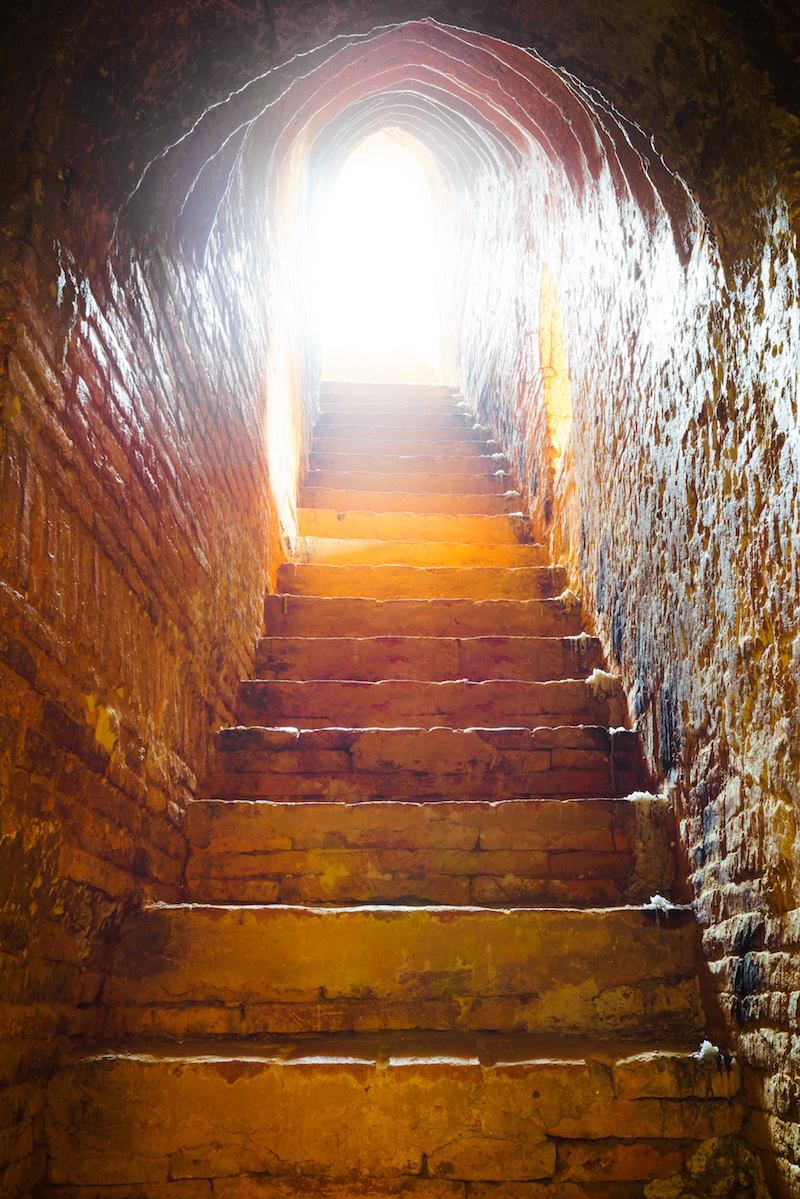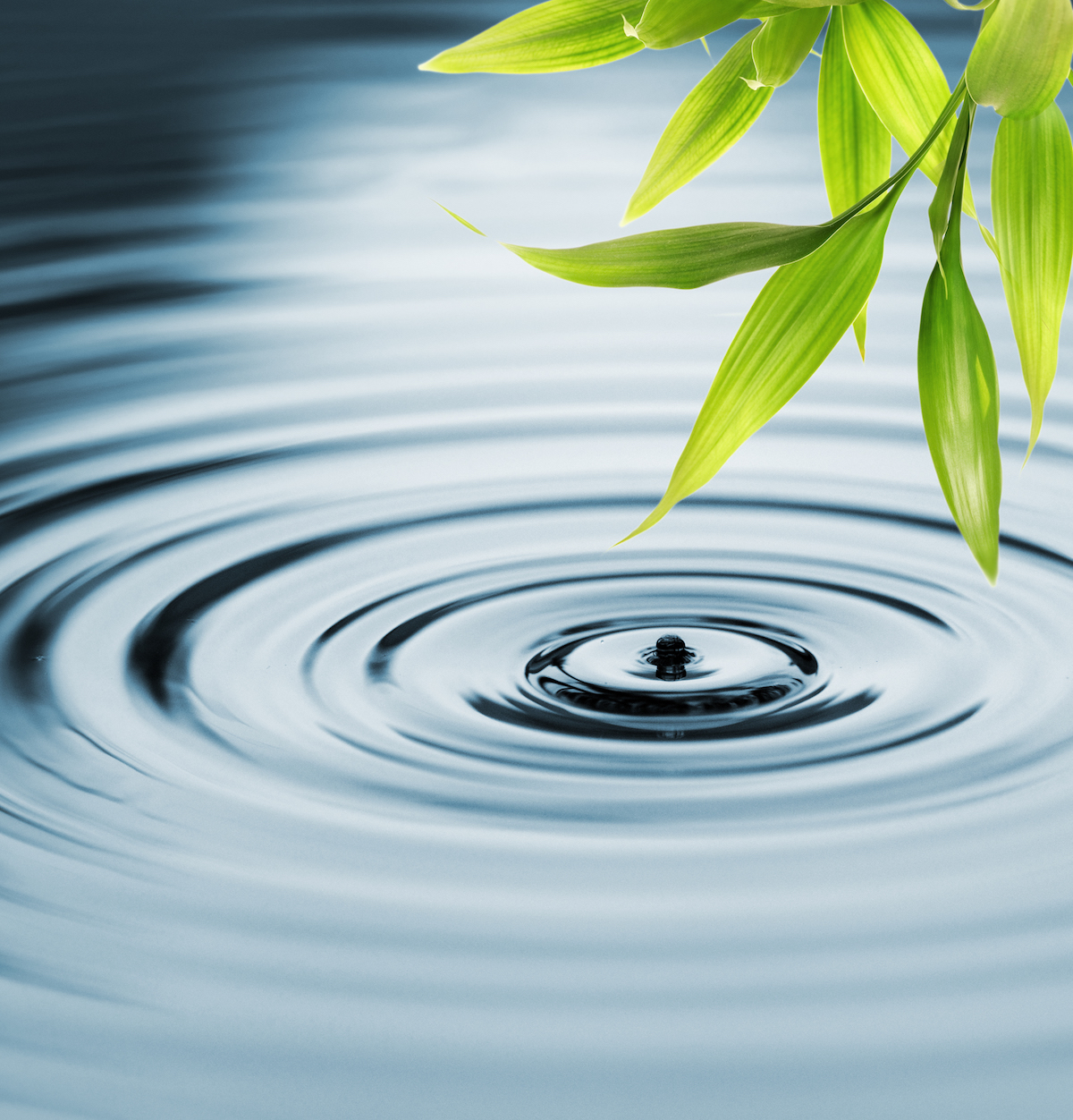 HOW I WORK …
I work with a variety of clients and industries including digital/tech, fashion, science, engineering, law and everything in between. The specific industry doesn't make much difference to me, we are all people and it is surprising how similar our experiences and issues are despite the industry in which we operate.
In addition to being an accredited coach, I am also accredited in several human profiling tools, as well as some other more energetic practices, that can be useful on occasions.
My style will not be for everyone; a coach-client relationship is a unique connection and so it's important to find a good fit. That's why I offer a FREE 30-minute phone/skype session so we can find out whether we might be right for one another. Contact me to schedule a call.